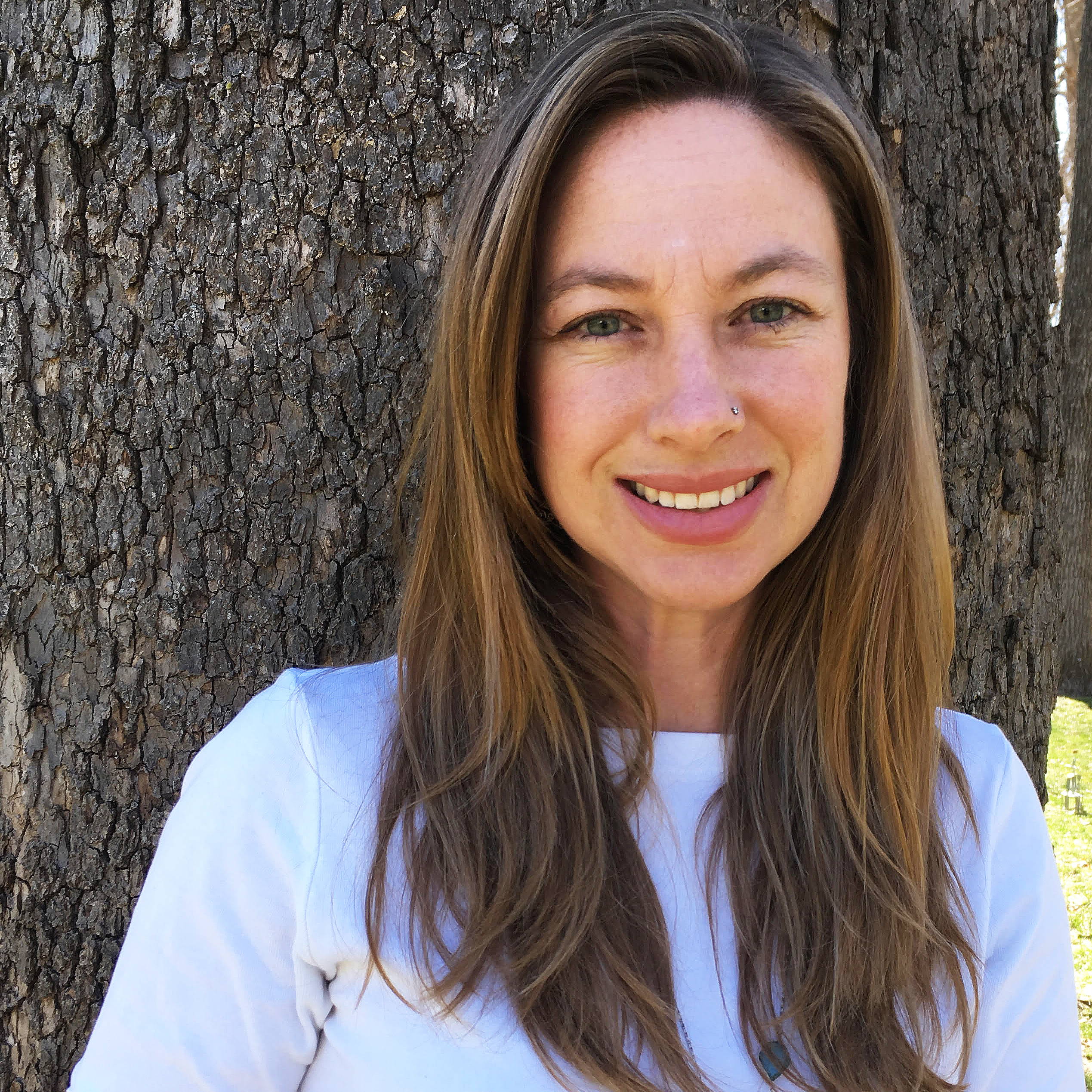 Nea is from St. Louis and moved to Bali in 2002 where she lived for 15 years before coming back to St. Louis to be closer to her parents. 
She has two vivacious boys and she balances her time between being a present mother, juggling the behind-the-scenes activities that make a business run well, and designing.  
When she has free-time she likes exploring the woods with her sons, and exploring her spiritual path. She is a student of energy medicine in the modalities of Pranic Healing, Reiki, Shamanic Healing, and Crystal Medicine.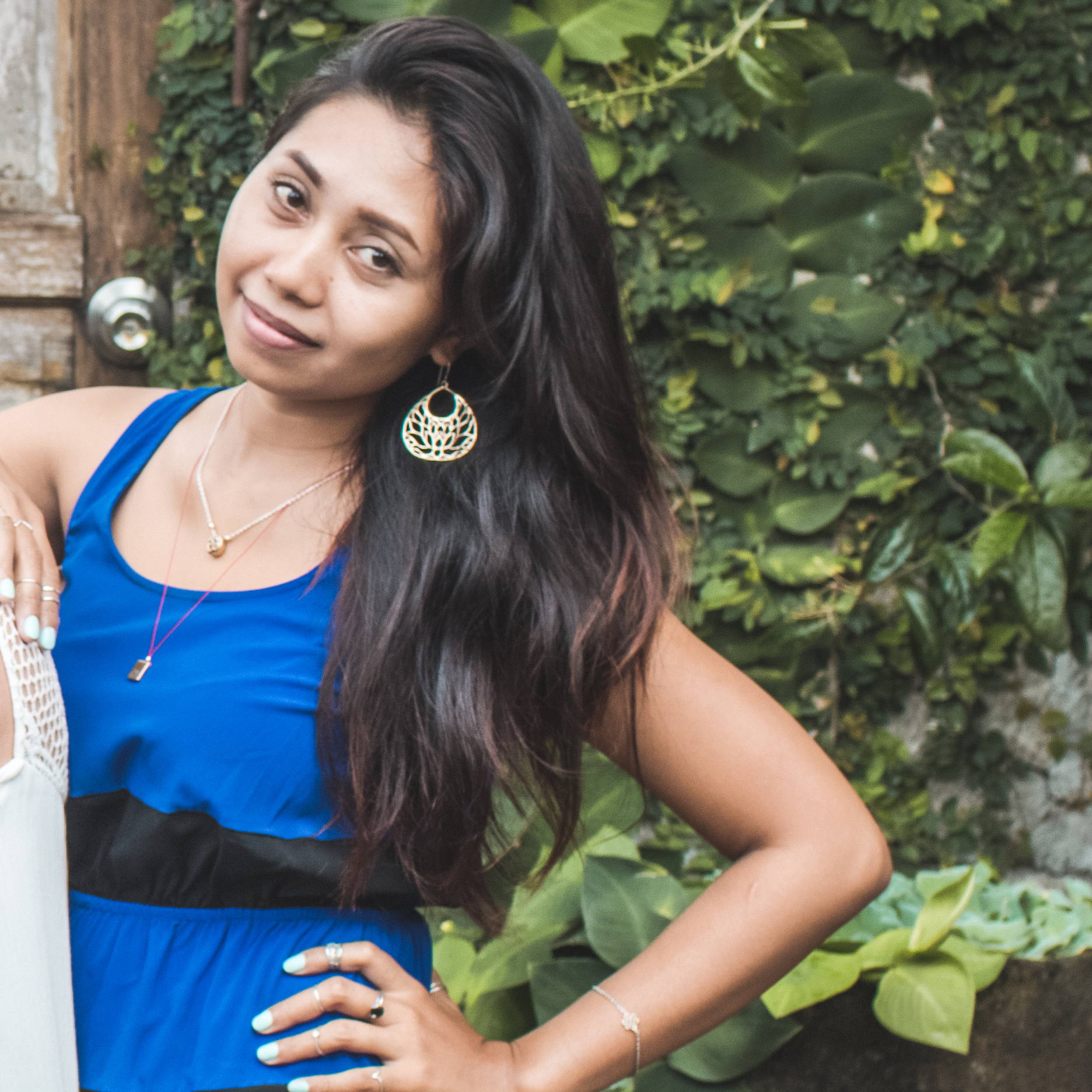 Dewi was born in Bali and has been working with our team for almost a decade. She is a beautiful working mother with two vivacious children.
She has a flair for design and detail and helps orgainze everything it takes to transform our jewelry from sketches into reality.
In her free-time Dewi loves to go on family outings around Bali with her husband and children, she goes to temple where her daughter is a traditional Balinese dancer, and she likes to try out the delicacies and new eateries.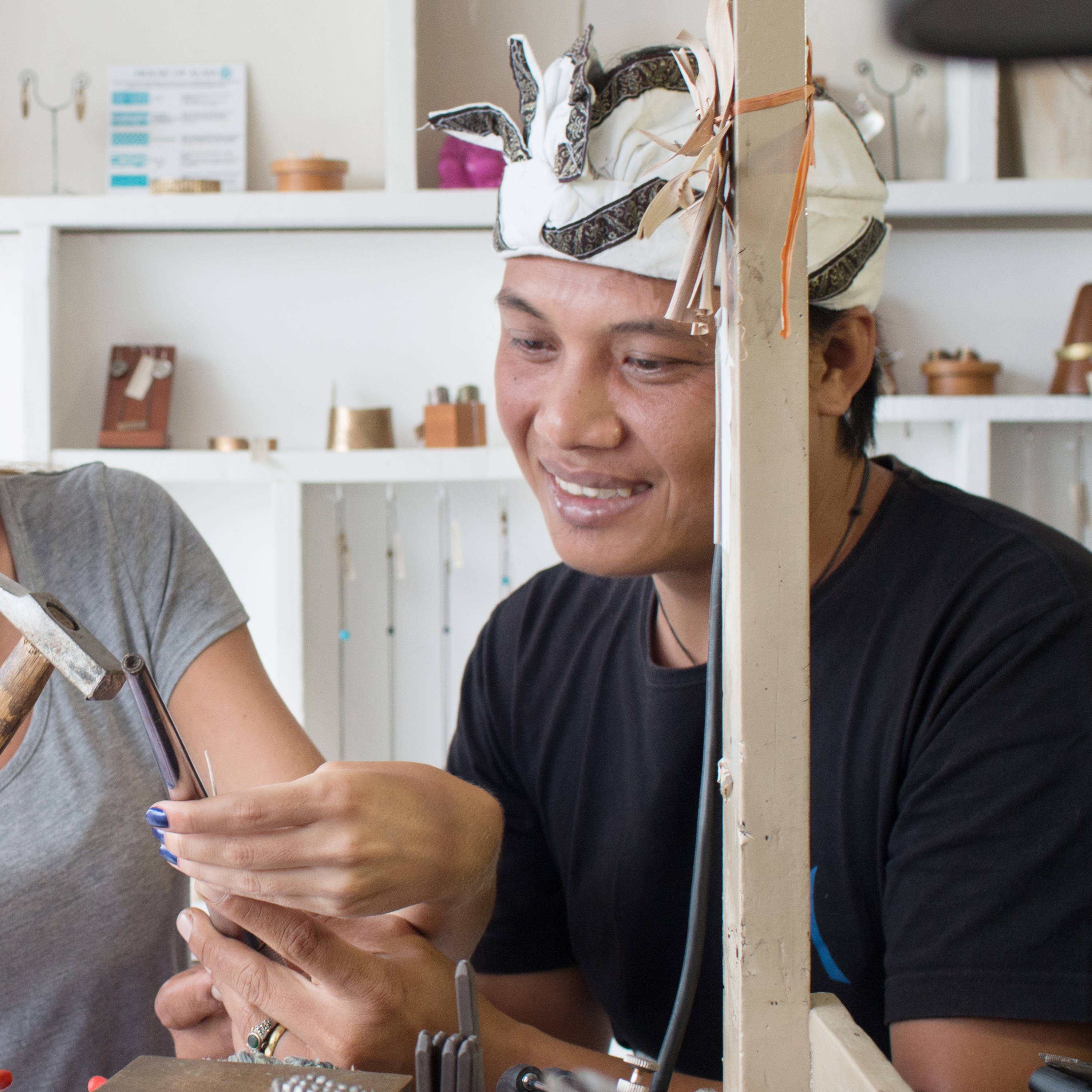 S I L V E R S M I T H / T E A C H E R
Wase is a talented and creative silversmith who has been a part of our team for 7 years. He is from a small village in eastern Bali in the Karangasem province. He is a loving father of two young children.
He is a valuable part of our team. Not only does he work hard to help bring designs to reality, he works diligently to create new designs and one-of-a-kind pieces for our Bali storefront and sister-company Canggu Jewelry Classes. Wase is one of our head-teachers who runs our classes teaching 3-hour introductory jewelry classes, and our more extended intermediate and advanced courses.  
In his spare time Wase enjoys fisihing and being with his family.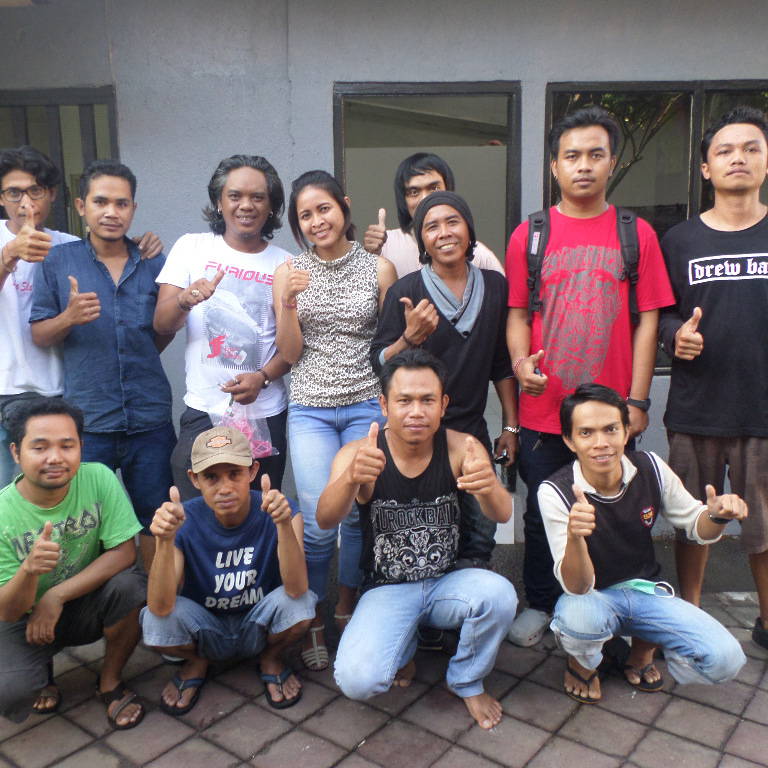 Our amazing team at PT Melamun, our production workshop in Bali is incredible, and everyone has become like family to us.
We have silversmiths from Bali and Java, with experience working in all areas of the silversmithing industry in Indonesia. They are able to do handmade work including traditional granulation techiniques and are also able to hand-weave intricate chains.
Our wax-carvers carve all our designs from wax by hand in the traditional methods, giving even our cast work a hand-made feel. They work with attention to detail and achieve incredible details and infuse the pieces with a deep reverence for their artform.
VISIT US IN OUR BALI STUDIO!